The Form Resonance visualisation widgets are small, animated and sound driven applications, which need sound files to perform a Fast Fourier Transformation and convert those measured values (averages in specifically defined frequency bands) into visual information – small animations which flicker, change in color, and move according to the "powers" of the frequency bands.
The widgets are a constantly growing source for a generative artwork. More visualisation paradigms are to follow up soon.
› Gallery showing final results of the first set of visualizations.
Lawrence - Places To Be (Federleicht's "To Be A Place" Remix) - FormResonance 02 from FormResonance on Vimeo.
Some early drafts: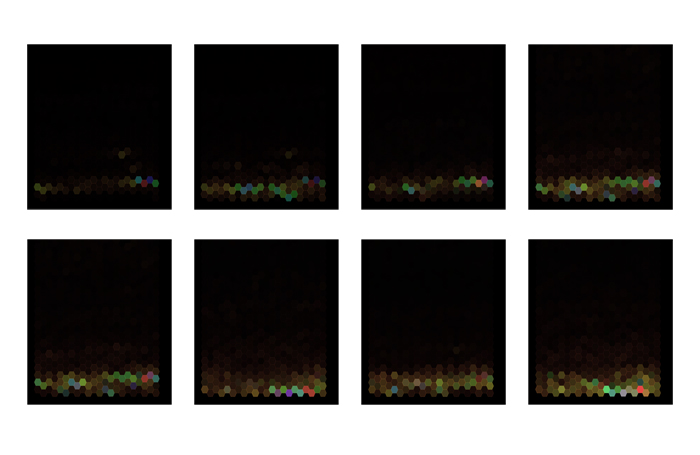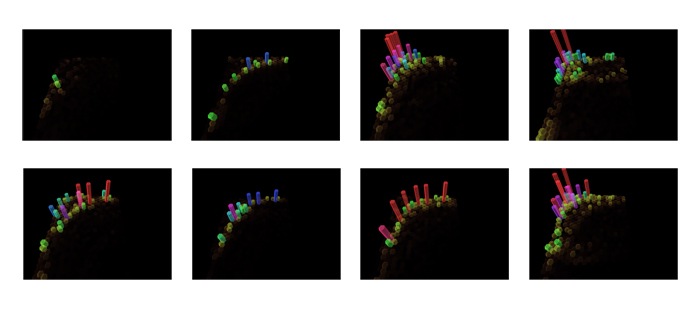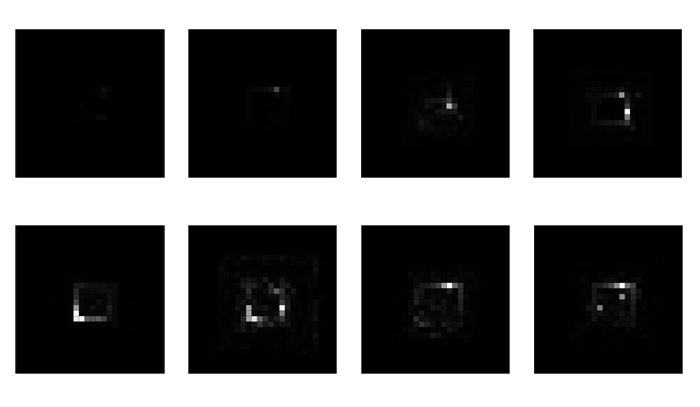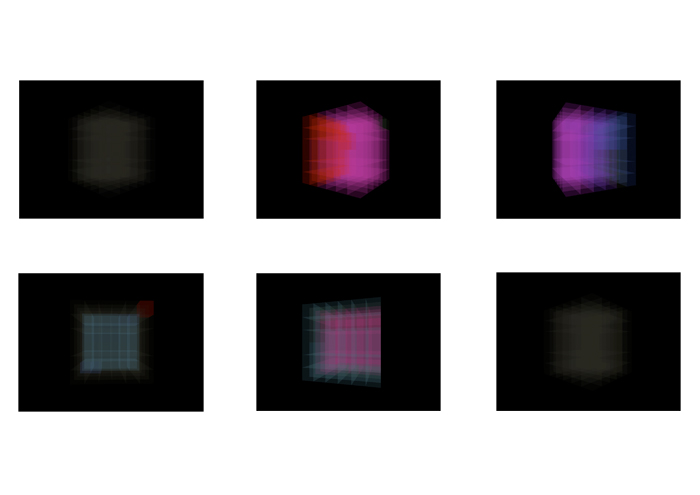 2009. Generative Visualization done in Processing. Work for electronic music label Form Resonance.